퍼블릭시어터가 이영진씨의 연극 '스트레이트 화이트 맨'을 비롯 이번 시즌 연극 첫 공연을 무료로 공개한다.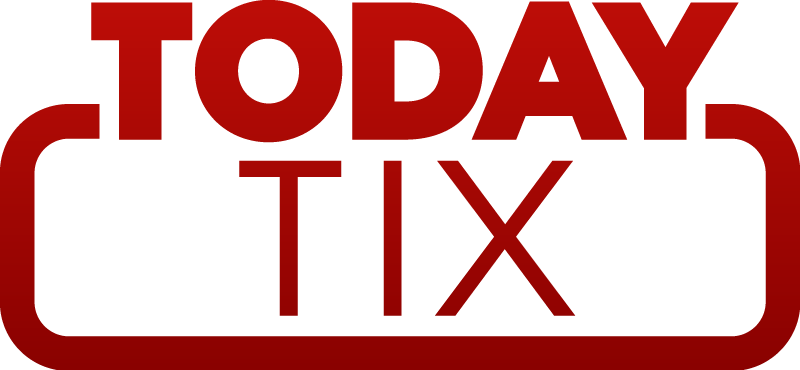 Continuing The Public Theater's mission to make theater accessible to all, free tickets will be given out for the first performance of shows in The Public's 2014-15 downtown season at Astor Place. In partnership with TodayTix, New York's premiere theater ticket app, the FIRST PERFORMANCE "FREE FOR ALL" initiative expands on Joe Papp's vision to engage the whole city in the transformative experience of theater that started more than 50 years ago with free Shakespeare in the Park at the Delacorte and has since served more than five million people with over 150 free productions.
First Performance "Free for All" dates:
Father Comes Home From the Wars (Parts 1, 2 & 3) (Tuesday, October 14)
Straight White Men (Friday, November 7)
Hamilton (Tuesday, January 20)
ToasT (Friday, April 3)
Free tickets will be available via TodayTix mobile lottery, beginning one week before the first preview of each show in the 2014-2015 season.
Winners will be notified by email and push notification between 12:00 p.m. and 3:00 p.m. on the day of the first preview. You must confirm your winning tickets in the TodayTix app within one hour of being notified.
A limited number of tickets will also be distributed through an in-person lottery in the lobby of The Public Theater.
TO ENTER THE MOBILE LOTTERY:
1) Download the TodayTix app, open it, and select TodayTix Free First Previews with The Public.
2) Enter the lottery for two free tickets.**
3) On the confirmation screen, you may double or triple your odds by sharing your entry via Facebook and Twitter.
Make sure your name and e-mail address are correct and that TodayTix push notifications are turned on, so you can receive confirmation of lottery status. You will be notified if you've won between noon and 3pm on the day of the show. You must confirm your winning tickets in the TodayTix app within one hour of being notified. Pick up your tickets at The Public Theater Box Office between 5:30 and 7:30 pm before the 8pm performance, or they will be released to the standby line.
IN PERSON AT THE PUBLIC THEATER:
A limited number of free tickets will be distributed via lottery in the lobby of The Public Theater at Astor Place. Entries will be accepted starting at 11am with names drawn at 12pm. Participants will be asked to specify if they want 1 or 2 tickets during entry. One entry per person.